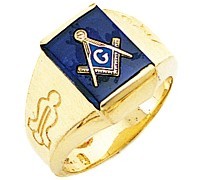 The Online Custom Masonic Rings, Regalia & Gift store!
Serving the Masonic Fraternity – owned and operated by Freemasons
Masonic Supply Shop is a distributor of quality Custom Masonic Ring Canada and other Masonic regalia and supplies at competitive prices, serving the Masonic fraternity. Please do not hesitate to contact us for either a quotation or assistance regarding your order or our products.
We are adding more products every month. Please check back at our website frequently.

Secure Checkout – We Accept Secure Credit Card Payments (VISA, MasterCard), PayPal and Lodge Checks and we are pleased to offer International Shipping.
Custom Masonic Ring Canada Categories